Coview + Intercom
Share screenshots, screen recordings, and co-browse from within Intercom
Watch the video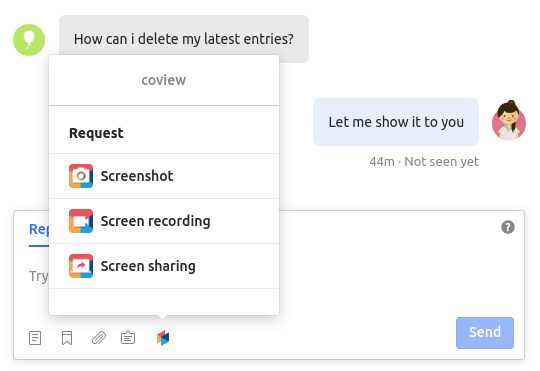 Brand-new skills for the Intercom messenger
Easily connect to your customers' screens. See where they need help, resolve issues fast, and give clear instructions instead of page-long explanations.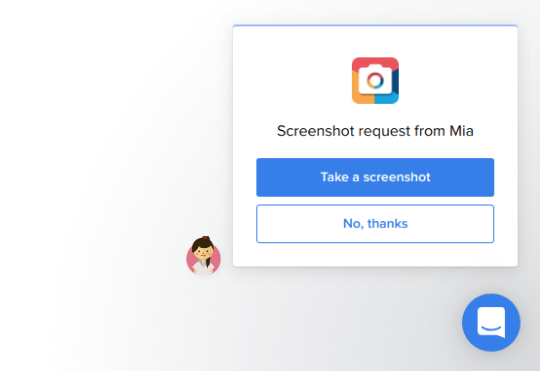 Share Screenshots
Do you think it's possible to record a screencast without any plugin or software installed? Actually, it is! With our screen recording feature it's as simple as taking a screenshot, perfect to precisely demonstrate a whole sequence of events.
Every recorded
session
is way more than just a simple video.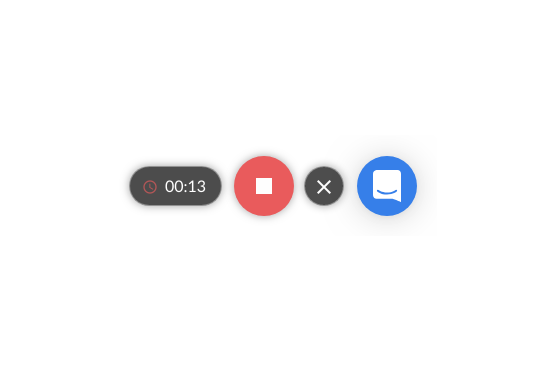 Share Screen Recordings
Request screen recordings from your customers. Let them guide you through whole processes and show you where they need help. The recordings show you exactly what your customers experienced.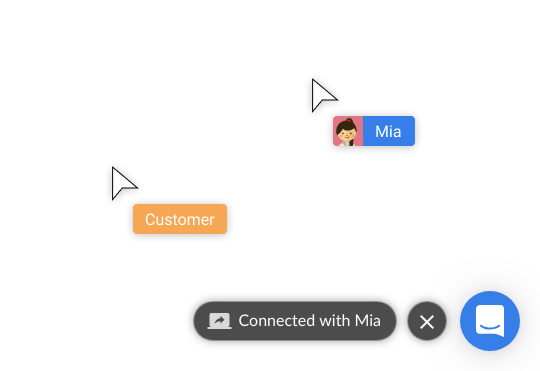 Share Screens via Cobrowsing
Gain control of your customers' browsers simply by requesting a screen sharing session. The remote connection starts immediately and is limited to your customer's browser tab. Cobrowse is optimized to run very smoothly.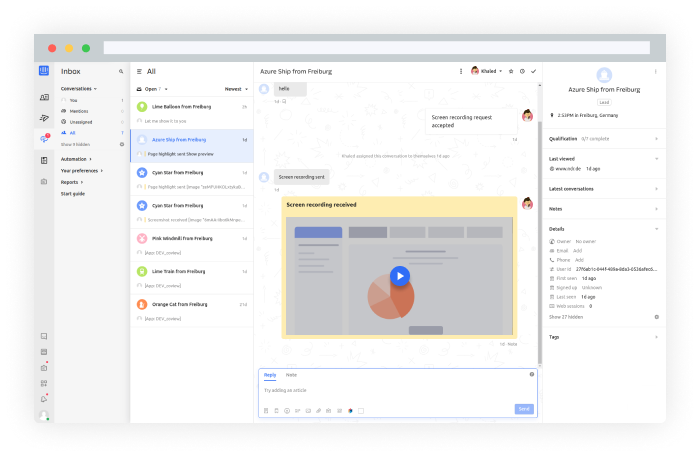 All you need is… Intercom
All Coview features are available within your Intercom conversation. View screenshots, screen recordings, and screen sharing sessions right from Intercom.