Security
Sensitive data should not be handled carelessly. That's why coview never tracks your customers until a support case is initiated.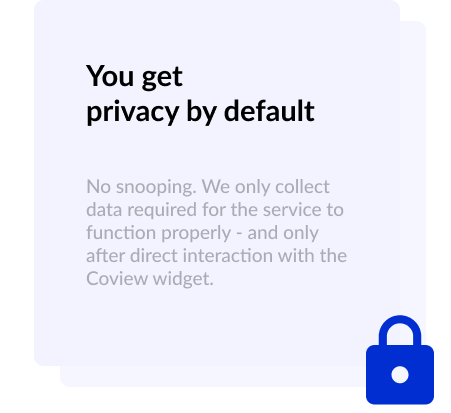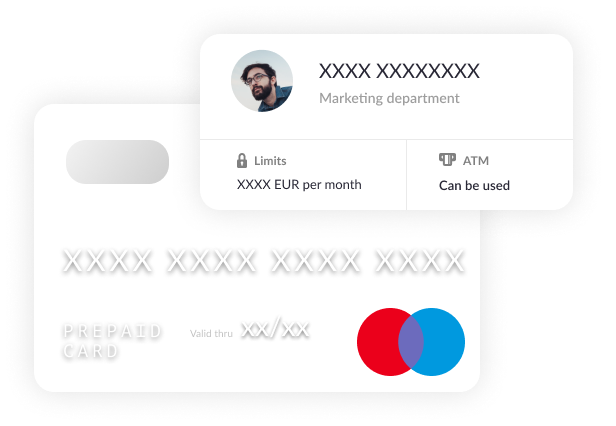 Protecting personal data
You, as well as your customers, can choose to hide any content which will never be sent to our servers. Passwords are never transmitted.

Everything else is always sent over a secure connection.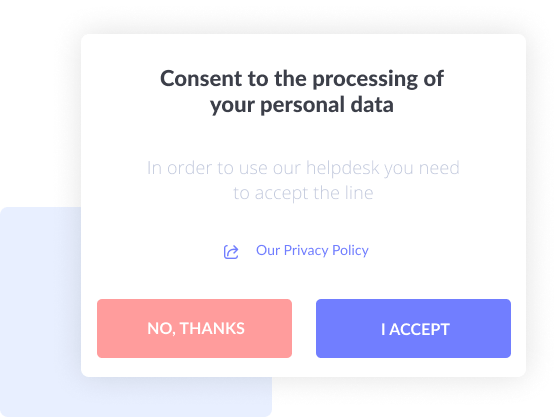 Stay safe. Let customers opt-in
Configure coview to never set a cookie or track anyone without explicit authorization to do so. That way your customers have to agree before any data is sent to coview.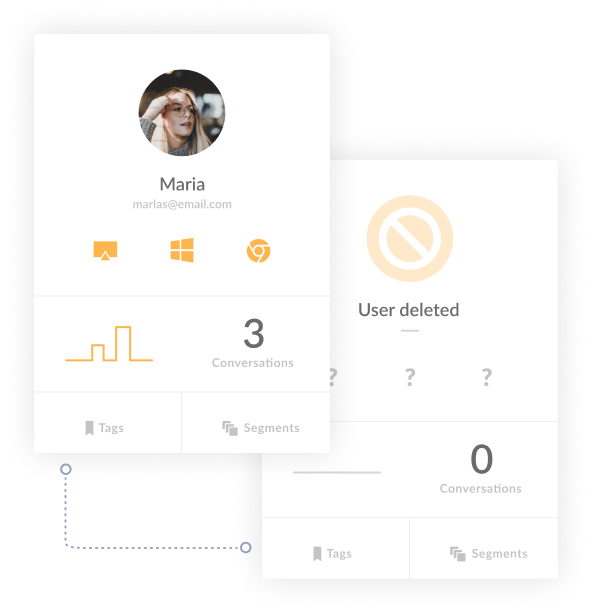 Full control over your data
All of your customers' data can be exported or entirely deleted from our servers at any time.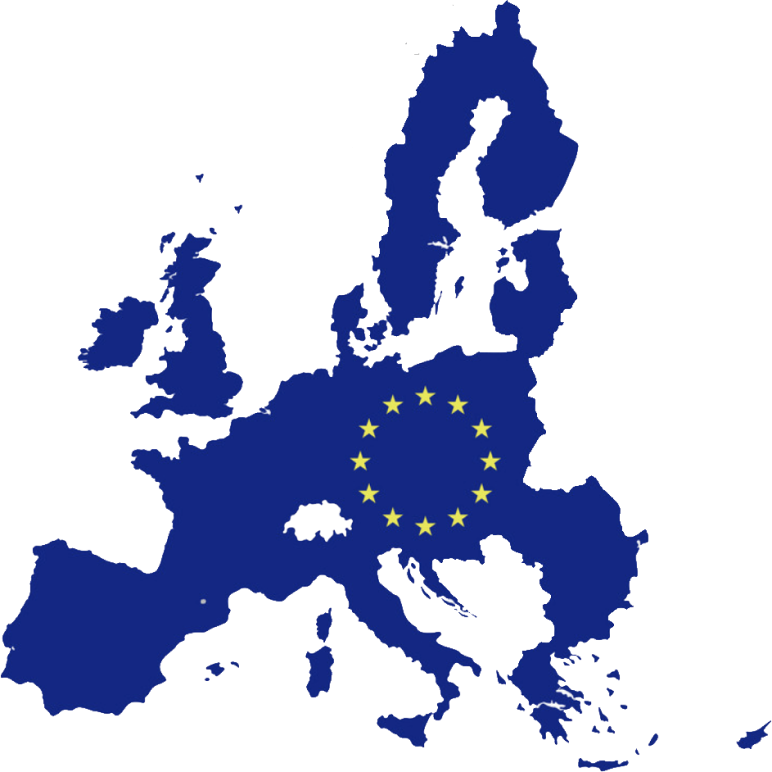 Compliant with European data protection
Developed with privacy by design and privacy by default rule in mind. Completely hosted on ISO 27001 certified servers in Europe.